One of my favorite sayings is-
How do you eat an elephant? One bite at a time!
This seems appropriate since, really, it's how a business grows and expands--one bite at a time. Every day I am lucky to work alongside business owners in all places of business growth. Some are just starting out and aren't sure how to make a 5-year plan for their growth, while others are 2, 5, or 10 years in and aren't sure how to move their monetary needle.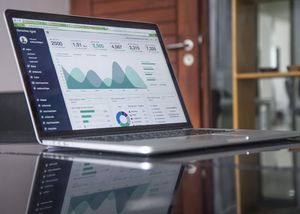 Recent conversations with clients involve how to scale their business and get to the next step, how to crossover into other markets, and how to smartly expand product/service offerings. I'm not sure about you but these are the very topics that get me excited about all the possibilities that business can bring!
The one thing I've learned throughout my life is that business is constantly evolving according to our cultural anthropology. Which means there's always something new to learn as our cultural, social, biological, and environmental aspects of life continue to change. 
What does this mean for you?
No matter where you are in your business, from an idea to a full office, there's always room for improvement!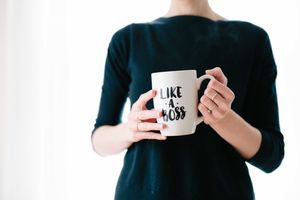 Because I love perpetually learning and want to share all this goodness, I created this Feed Your Brain journal to help educate and share the insights that Sunsplash Media Group is helping businesses implement to increase sales, expand territories, and create action plans. By sharing this knowledge I hope to help your business flourish as well!
Cheers!
Sunny