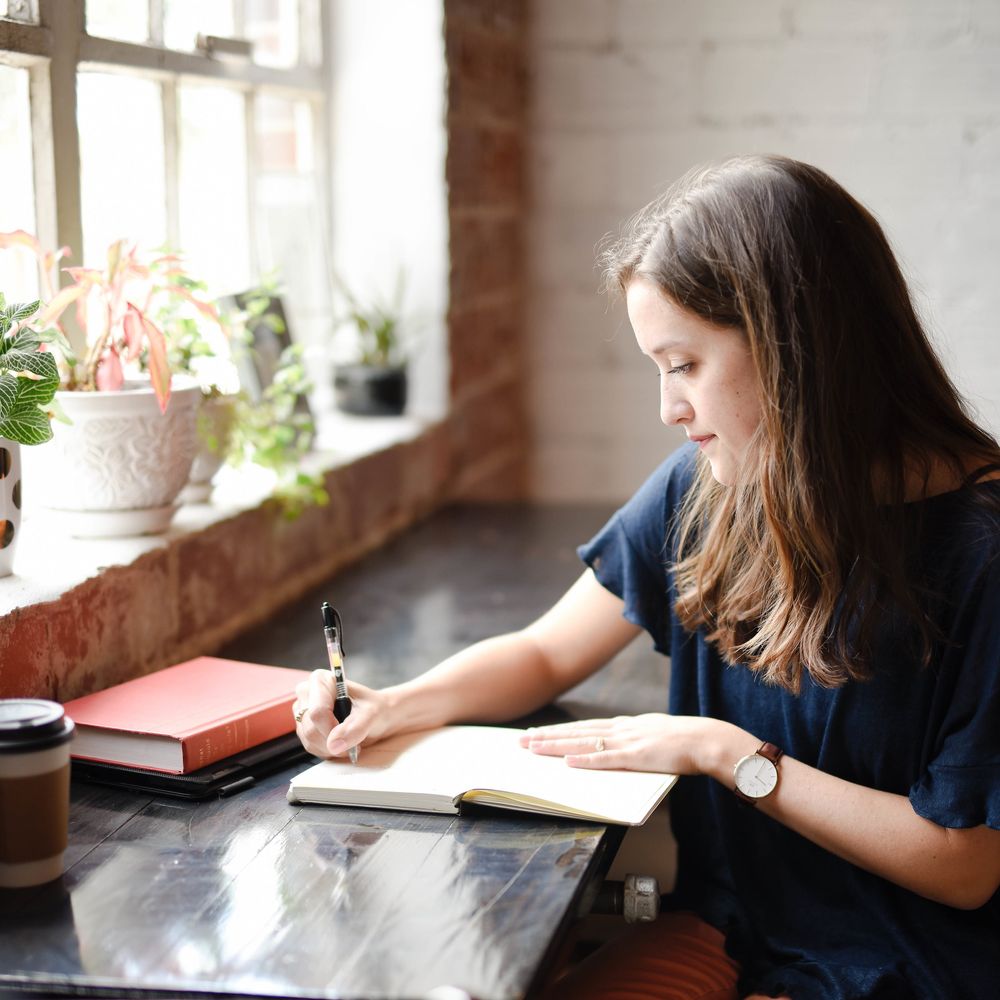 Content Is King!
Whether your brand or business needs a voice or strives to become an informational resource, let us help create your own unique content that matches your goals. 
Our team can write, video, and narrate whatever content format you're looking for. 
Give us a direction and we'll provide the research, articles, and copywriting you need to grow your followers and your brand.
CONTENT  CREATION
Create original, ongoing content to help your product, service, or site become a valuable resource  
Write content for emails, editorials, blogs, articles, etc.
Help create downloadable content for your site 
Write content for magazines and other external resources  
Create original Content Series to grow your followers
Write/create immersive, interactive series of articles to introduce and/or engage your followers to the benefits/solutions your product(s) offer
For more information on our rates or to submit a request for a quote, please visit our HIRE US page.