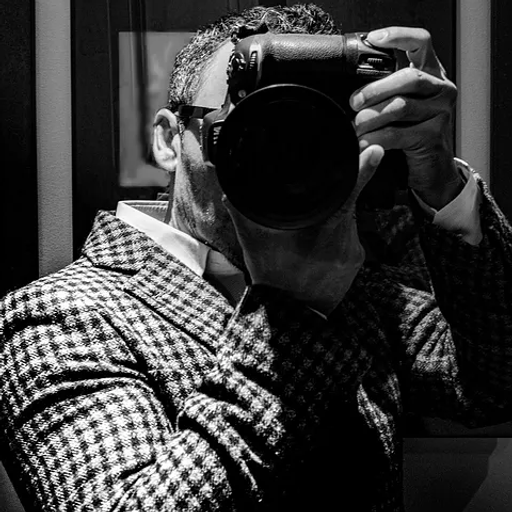 Meet Ervin Ramirez, Our Professional Photographer
Ervin's specializes in photographay as art
Ervin focuses on the fundamentals, artistic composition and most of all, making clients happy…
His professional services include; headshots, products, lifestyle images, portraits, team events, retreats, trade shows, as well as  personal memory-makers like engagements, weddings, anniversaries, honeymoons, family celebrations and events.
Ervin uses his business acumen and natural photography talent to create one-of-a-kind photos that will invoke memories, emotions, and for our retail partners - sales. 
What does it take to build your product into a lifestyle brand?
Consumers today are looking for visual social content and imaging that shares how vibrant and progressive your brand is. You need a professional photographer that can tell your brand's story in an artistic, provocative manner. 
Ervin has a natural talent to capture the essence of you, your brand, and the story you need to tell. 
Ervin's Photographic Art Gallery