Sales, Growth & Product Training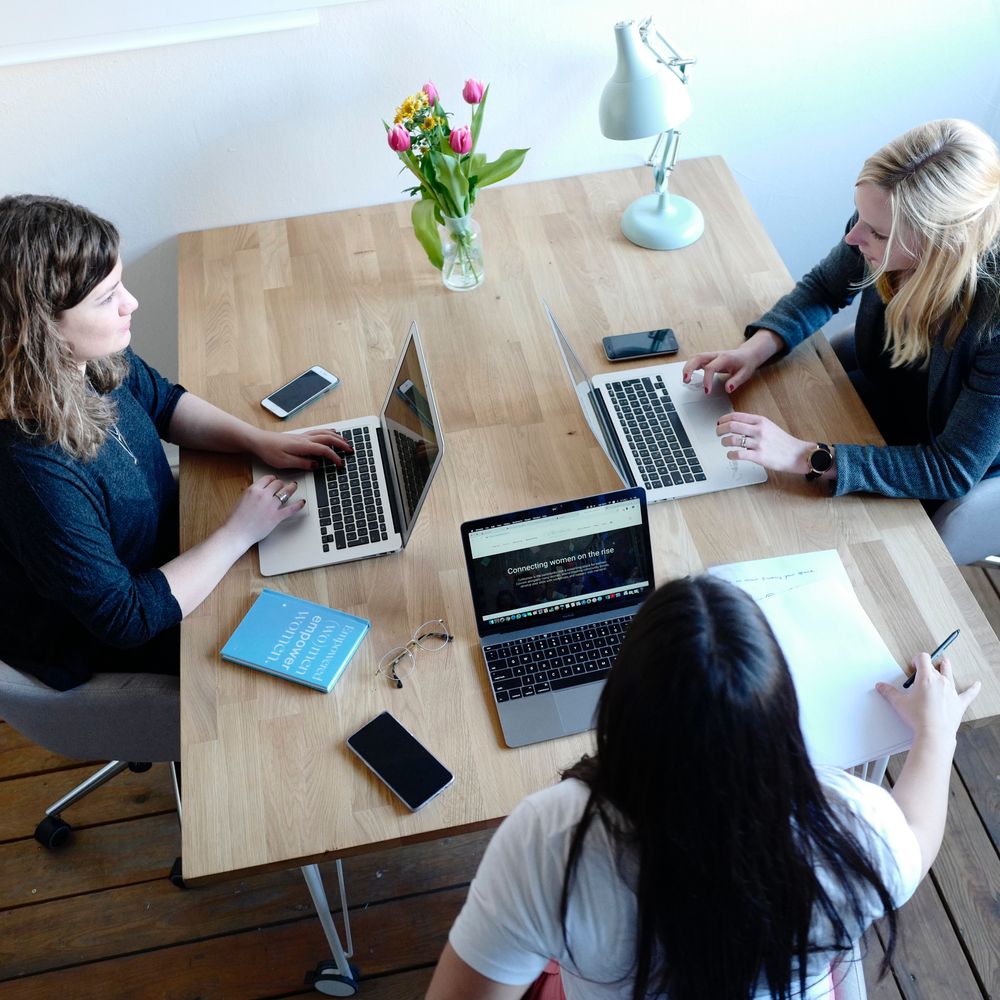 You've created a product that the world needs to know about!
Now, how to you get it into distribution and the hands of consumers? 
Our Team has over 20-years of experience in sales and marketing specifically in the pleasure product industry. Let us handle your sales, territory expansions, product training, introduce you to partnership opportunities, and grow your product(s) into a global brand.