If you do what you love every day, you'll never work a day! Much is the case with the skills and expertise offered by Sunsplash Media Group. Creating products/collections/services, crafting content, designing and implementing retreats/workshops, and strategically growing sales/territories and opportunities are what we call fun. 
In addition to a founder/team leader with over 20 years of experience in business/product development, the finest team has been hand-chosen to assist with any project needed. 
Why build your empire alone? Sunsplash Media Group is here to help you enjoy success, reach your goals and create new ones!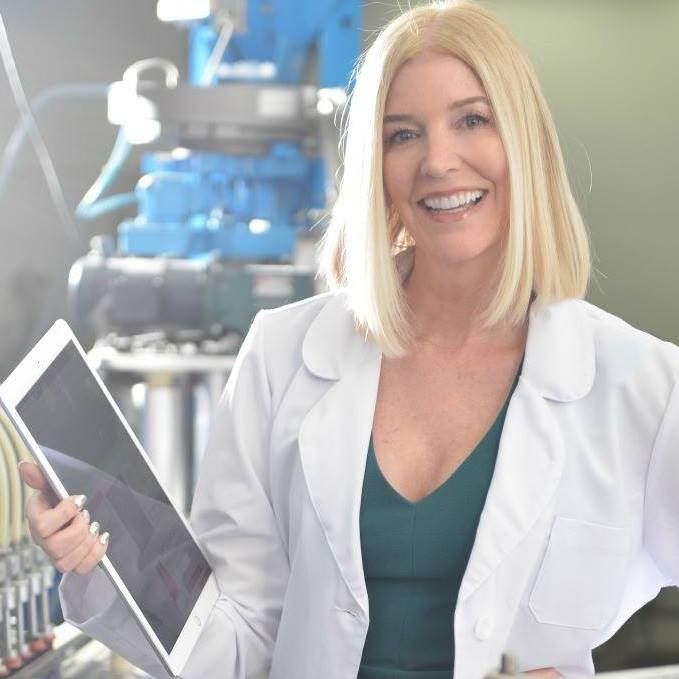 Lead By Example
Sunny Rodgers, Founder
Over 20 years of respectful growth in the increasingly popular intimate wellness industry has given Sunny a wealth of knowledge, valuable contacts, and a reputation of meeting goals while expanding businesses. She has hand-picked a talented team and strives to lead and encourage them to use their talents to help others fulfill their business dreams.