Our clients love us! Here's what they have to say.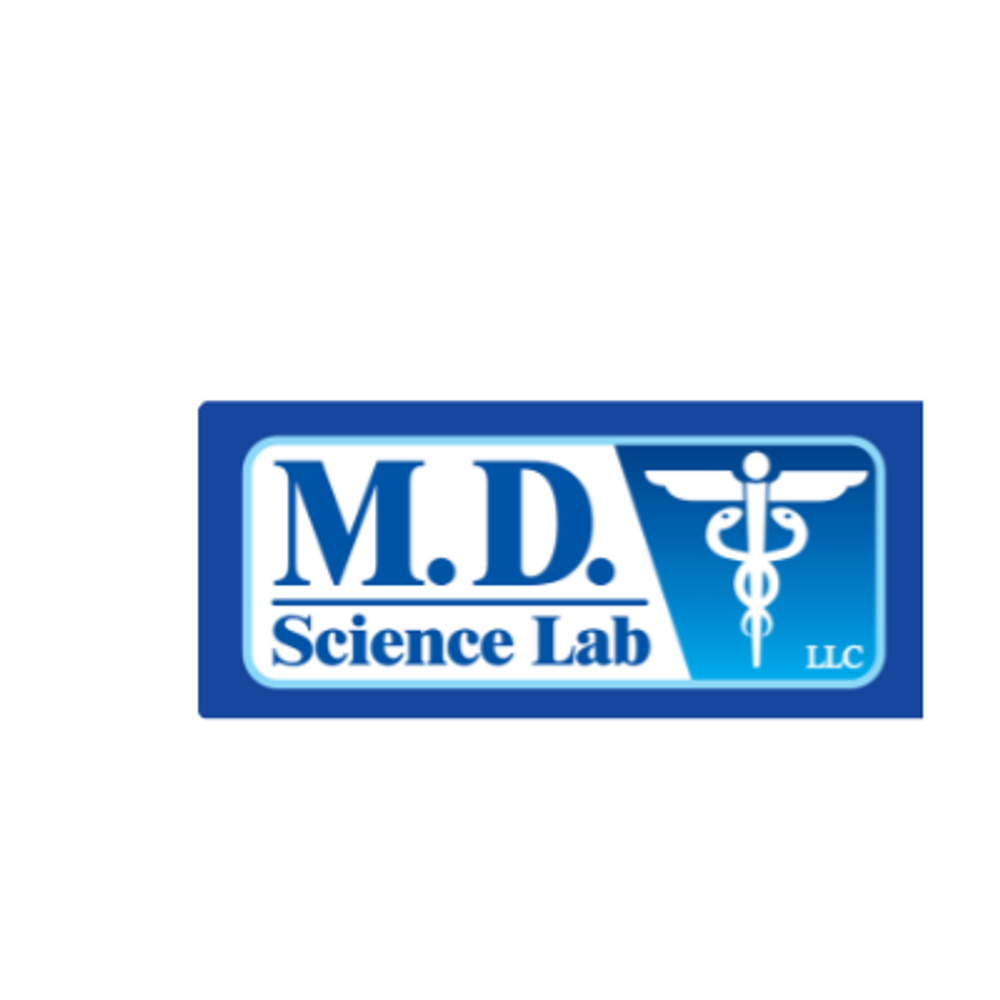 M.D. Science Lab Testimonial
Sunny is truly my right-hand woman. Without her, I don't believe my vision for M.D. Science Lab would have come to fruition.
Sunny and I have worked together at three separate companies and I've learned that we can make magic happen.
She intuitively KNOWS what I need before I even share my thoughts. THIS is someone you definitely want on your team helping you make your dreams a reality!
~ Briana Watkins, ACS, Vice President of Sales & Marketing, M.D. Science Lab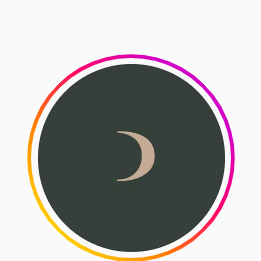 Pepper Together Testimonial
Sunny was instrumental in our  guidance into the world of intimate wellness!
She held our hands, educated us, helped craft our vision, and guided our brand and new product lines - lubricants and pleasure products alike. We know we couldn't have done it without her!
~ Rache Brand, Chief Demand Officer, Pepper Together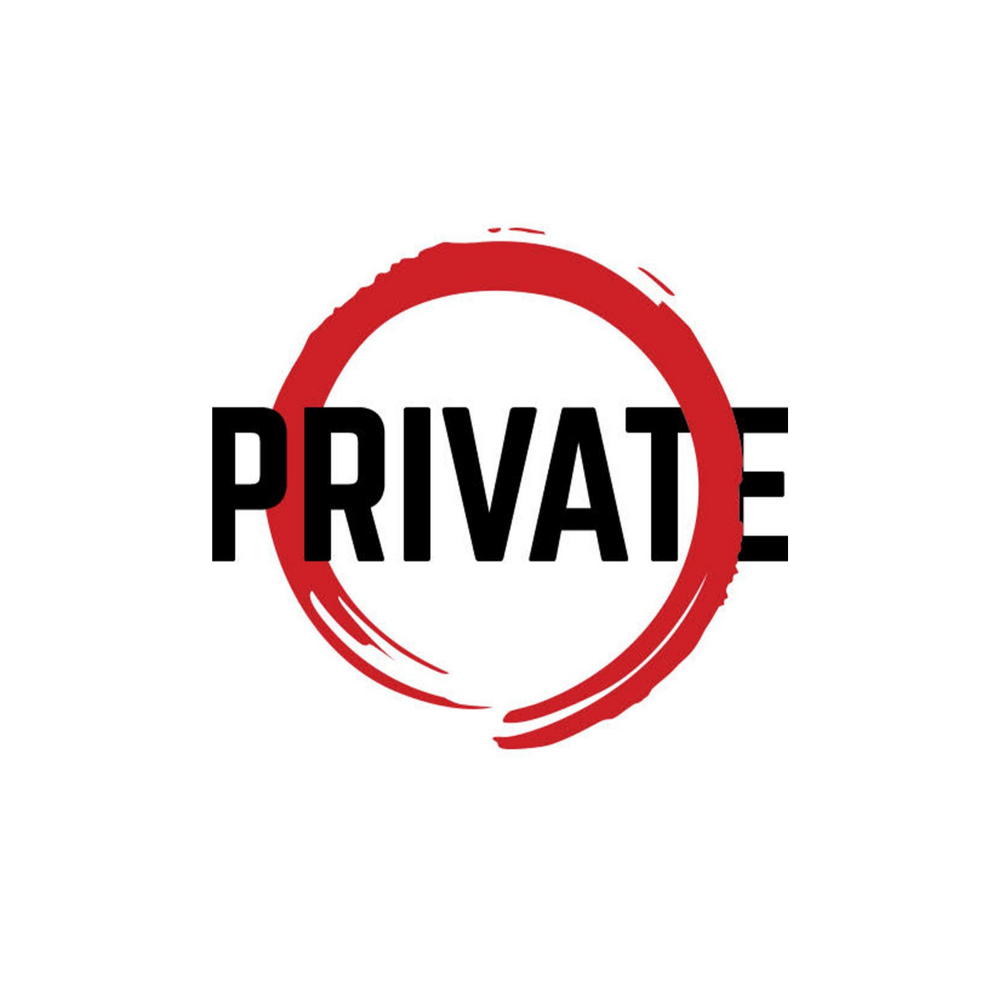 PRIVATE O Testimonial
Sunny is more qualified to run Sunsplash Media Group than 99.99 percent of the CEOs in her industry!
Sunny, I would not want to partner with anyone but you! I am 100% sure Private O will be out in the market and killing it because of SMG. 
- Richard Russett, CEO, Private O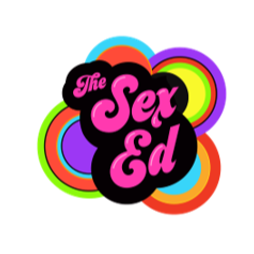 The Sex Ed Testimonial
Sunny Rodgers gives mindful, honest, and insightful advice about sexual wellness. She is a founding contributor to The Sex Ed platform where her essays about Prostate Pleasure, Anal Sex 101, and Cannabis and Sex are among our most highly trafficked reads. 
Sunny breaks down the most intimidating topics with practicality and a smile. 
With years of experience under her belt, she is at ease speaking with confidence about subjects most people are afraid to approach - namely, Sex! 
- Liz Goldwyn, Founder, The Sex Ed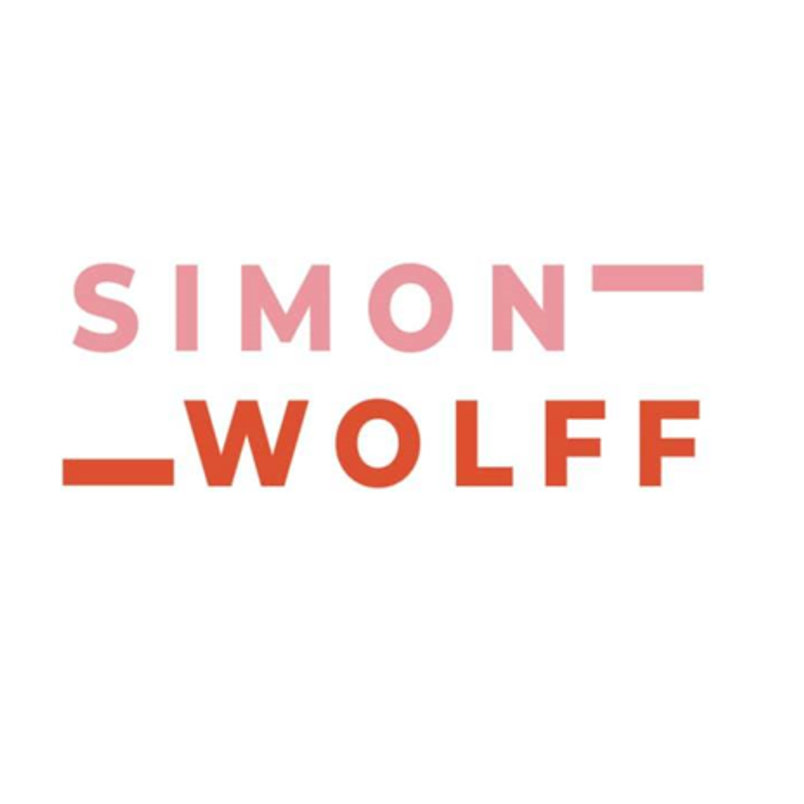 Simon Wolff LTD Testimonial
Working with Sunsplash Media Group has been a game changer for us. Since beginning our partnership with SMG, we have honed our business plan and mission, mastered our branded social media, launched a new product line, and established important relationships with manufacturers who would have been completely out of our reach without Sunny's longstanding industry relationships and impeccable reputation. 
Truth is, Sunny Rodgers is just plain brilliant. She knows her stuff backwards and forwards and every other way, too. Half the time, she is already answering our questions before we even know to ask them. She is so detail-oriented and so thorough that SMG has saved us money, time, and resources on every collaboration we've done. Sunny also brings an inspiring enthusiasm to every project. She has a never-say-die quality that has carried us through many of our biggest challenges as we've grown our business.
Sunny is in the dream-making business, and she always delivers. 
- Erin Simon, CEO/Co-Founder, Simon Wolff LTD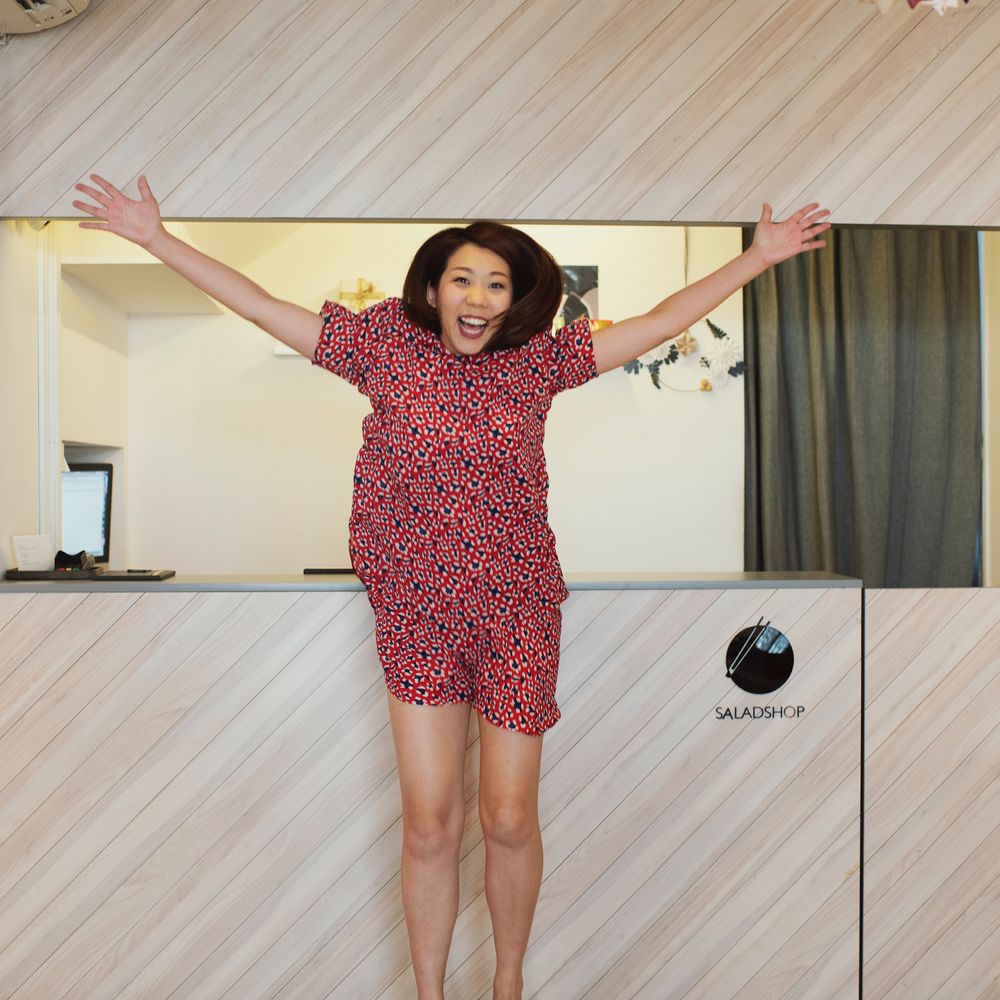 Care to Share a Testimontial?