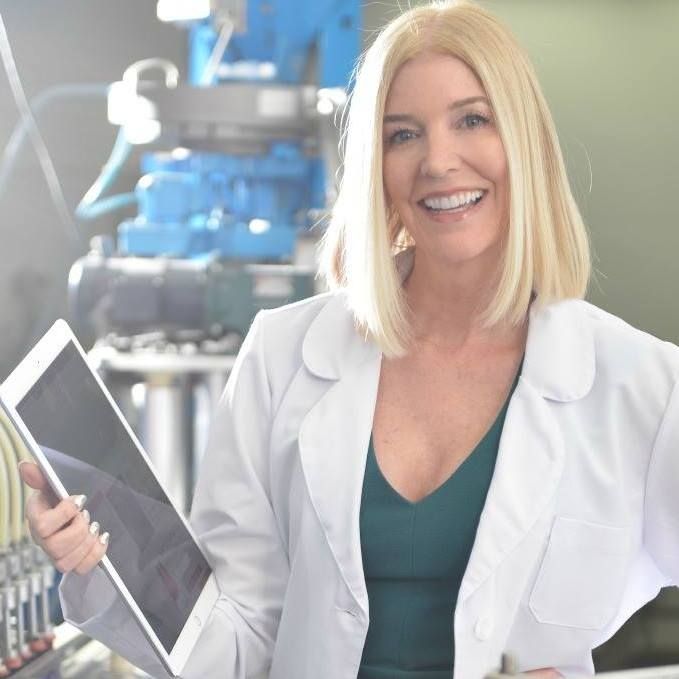 Sunny
Founder / Team Leader
Sunny has over 20 years of hands-on experience in product development in the intimate wellness industry.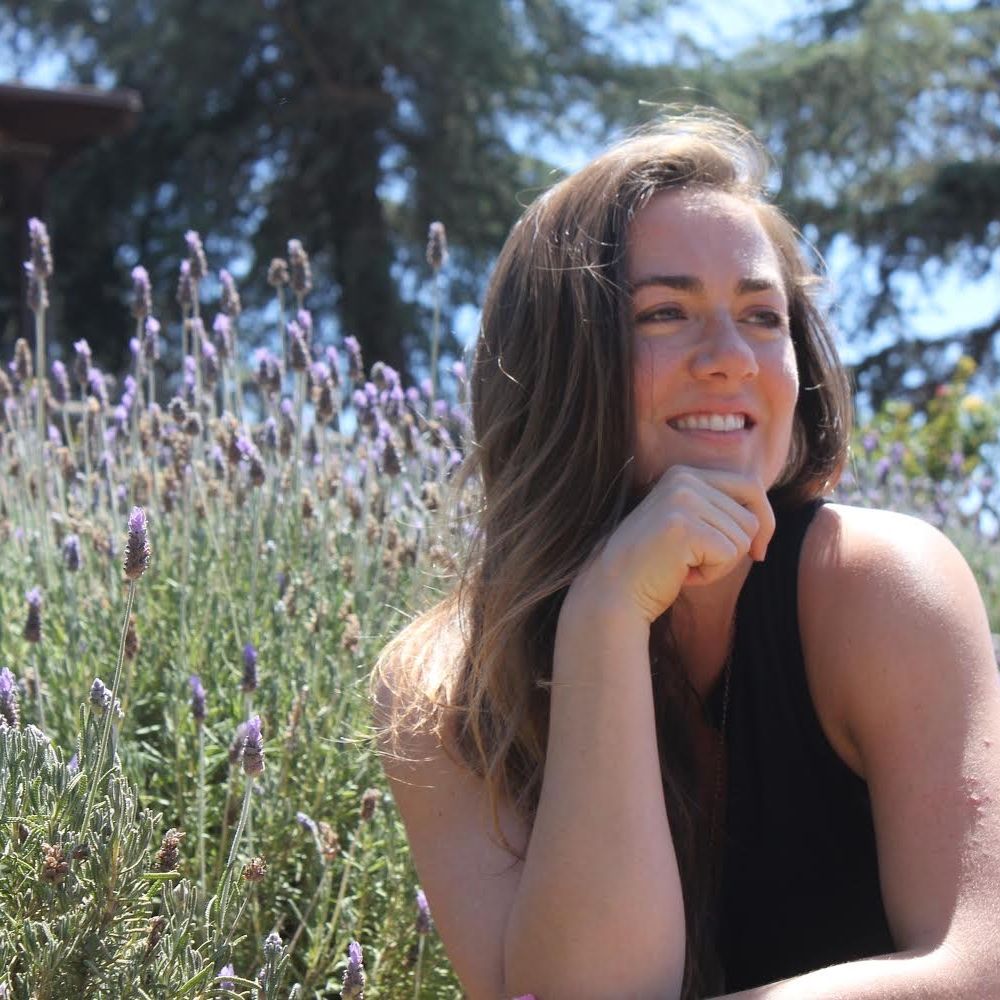 Courtney Avery, MPH
Retreat Specialist
Courtney Avery has her Masters of Public Health, is an E-RYT200 certified Yoga Instructor, and Birth Doula. She earned her Masters of Public Health degree to apply health education methods across a variety of cultures to address women's health, reproductive health, global health, and disease prevention. With a background in research, she approaches health in a holistic way to bring you the methods that work! Courtney used yoga as a way to feel more connected to her body and her spirituality. When she started teaching yoga, she realized this was the perfect way to incorporate mind-body awareness into health education. From this philosophy, she created Intimate Health Yoga. As she researches sexual health from many different perspectives, her goal is to provide you with ways to find more pleasure in your own life.
Her passion is to host transformational retreats that inspire people to take their intimate health to the next level. Through yoga, exploring nature, health education, and group activities, an Intimate Health Yoga Retreat is a chance to connect with yourself in a more intimate way, and give self-love a whole new meaning.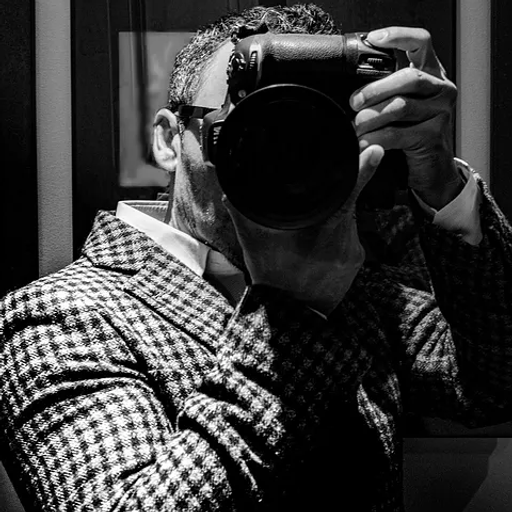 Ervin Ramirez
Professional Photographer
Ervin focuses on the fundamentals, artistic composition and most of all, making clients happy… His professional services include; headshots, products,  portraits, team events, retreats, trade shows, as well as  personal memory-makers like engagements, weddings, anniversaries, honeymoons, family celebrations and events. Ervin uses his business acumen and natural photography talent to create one-of-a-kind photos that will invoke memories, emotions, and for our retail partners - sales.  
Consumers today are looking for visual social content and imaging that shares how vibrant and progressive your brand is. You need a professional photographer that can tell your brand's story in a artistic, provocative manner. 
Ervin has a natural talent to capture the essence of you, your brand, and the story you need to tell.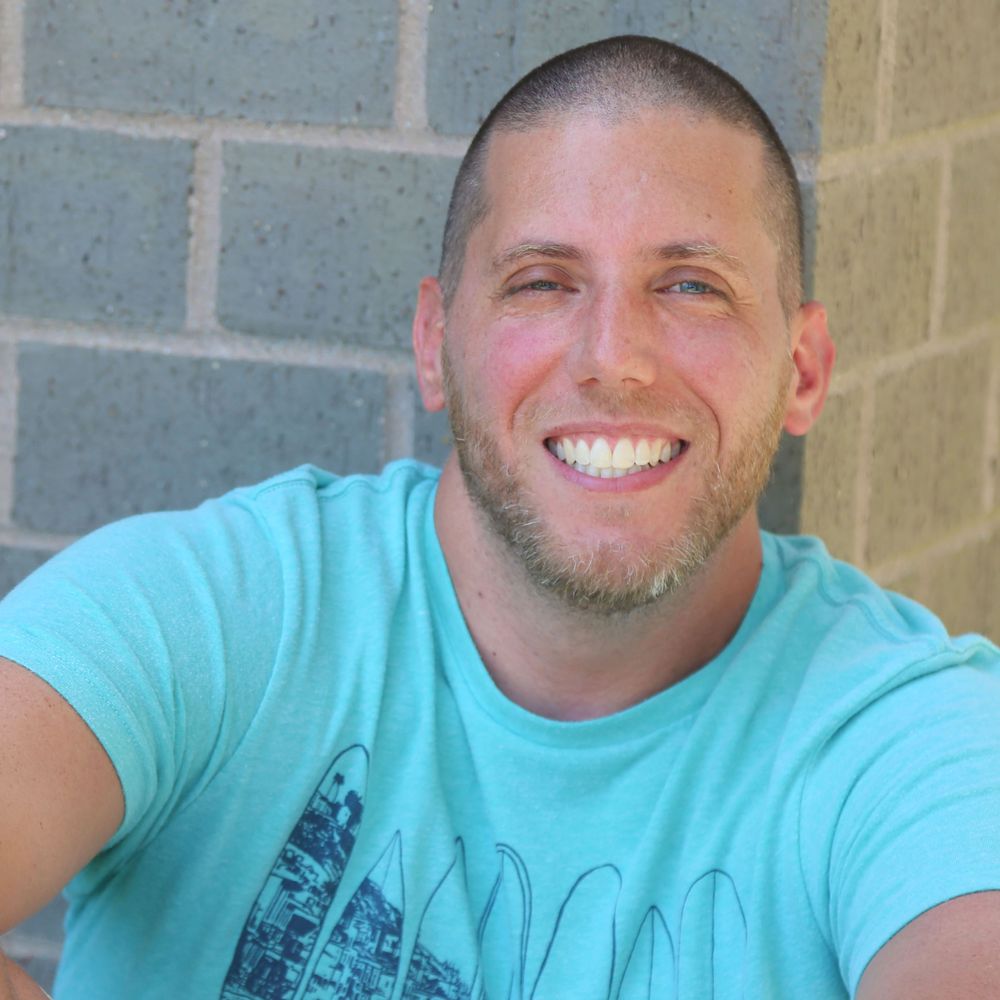 Andy Mack
Master voiceover professional
Andy has been servicing clients worldwide for a decade, primarily recording in his home studio in Los Angeles. Originally from San Diego — and with stops at Walt Disney World, ESPN, and as an English teacher — Andy fused his skills in theatre, literature, and entertainment into an unrelenting force of vocal versatility. He has been fortunate enough to work with numerous name brand companies such as Embrace Home Loans, Scholastic, Revolution Radio Miami, Amica Insurance, Discover Newport, New Jersey Department of Education, and more, and be featured in several video games including: Smite, Dying Light 2, Deadhaus Sonata, Grim Dawn, the Starpoint Gemini series, Postal 4, Whispers of a Machine, and many, many others. His passion is to help bring your project to life!