One of my clients just asked me to review this topic. With CBD, pleasure products, and alcohol all having online sales restrictions, I can understand how this may be confusing. 
First--I'm not a lawyer. I recommend speaking to your own attorney about this subject if you have any questions. 
Now that we have that out of the way... allow me to share the information I've discovered on this topic as of January 2020.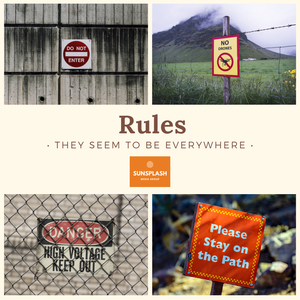 For my Sex Toy Concierge site, I do use an 18 and older age verification entry gate. This is for my own piece of mind.
From my research, it appears websites can sell sex toys to those under the age of 18 and it isn't illegal. Most brick and mortar stores that sell pleasure products do restrict entry to those above the age of 18. 
This topic is quite popular in online forums...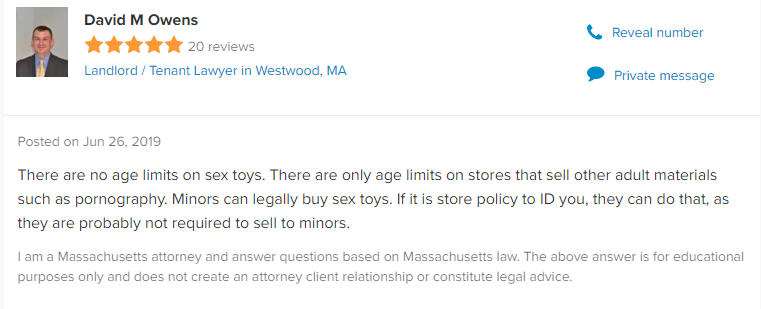 In the United States, a series of Supreme Court decisions in the 1960s legalized sex shops, while still allowing states and local jurisdictions to limit them through zoning--but these decisions do not apply to online sales of sex toys.
This isn't an affiliate link, but this is the age verification company I use - AgeVerify 
Anyone who knows me knows that I am a perpetual student and am always ready to learn something new. So if you have any new or additional information to share on this topic, please share your comments!
Cheers!
Sunny