The Marketing Rule of 7 states that a prospect needs to see or hear an advertiser's message at least 7 times before they'll take action to buy that product or service.
But, in today's busy world, does this "rule" still apply?
Let's look at where this premise really came from. 
In 1859, the Marketing Rule of 6 was introduced.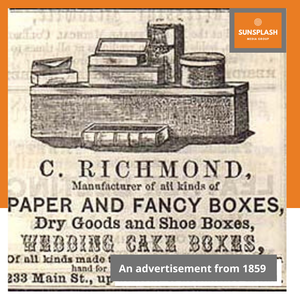 The first time a man sees an advertisement, he takes no notice of it; the second time he looks at the name; the third time he looks at the price; the fourth time he reads it; the fifth time he speaks of it to his wife; the sixth time he buys.  
~The Marketing Rule of 6, Weekly Constitutionalist (Augusta, Georgia), June 1, 1859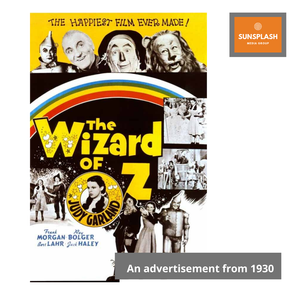 The rule of 6 was increased to 7 by the movie industry in the 1930's.
Studio bosses found 7 impressions of advertising and promotion were required to compel someone to see one of their movies.
In the 1970's, the average consumer in the U.S. saw around 500 ads per day. That number has since increased to more than 5,000 ads per day in 2017.
Research shows that consumers are tired of ads and we've gotten better at tuning them out.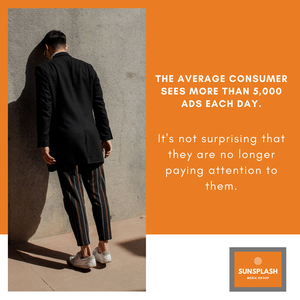 Not only does the 'Marketing Rule of 7' no longer apply, there are few traditional marketing methods that are working in our modern, ad saturated world.
So, what works with today's consumer? 
Today's consumer consistently does a couple of things before purchasing. One, they discover a topic or situation that worries them or is a problem that they'd like to fix. So, yep, they start Googling solutions. 
Second, they read on "Larry from Indiana's online post" that product XYZ will provide them with a solution. And... it's straight back to Google where a mad-dash search is done for XYZ product reviews and where it can be purchased for rock-bottom pricing, even if it appears as though that pricing may reflect a counterfeit product. 
Sound familiar?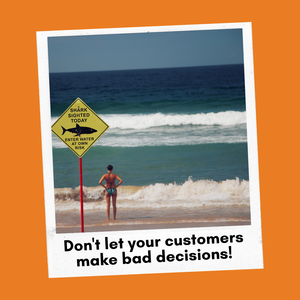 There are 3 ways to effectively connect with consumers in 2020:
Create a SOLUTION to their problem.
Make a CONNECTION with consumers.
Think CREATIVELY when it comes to any type of advertising and marketing.
Let's dive a bit deeper... 
1. Create a SOLUTION - This means that you need to know who your buyer is and what their personal issues are. A good way to connect with this buyer is by providing educational and informative content.
A great example of this is Whole Food's Culinary Toolbox where they share recipes, ideas, and beautiful photos.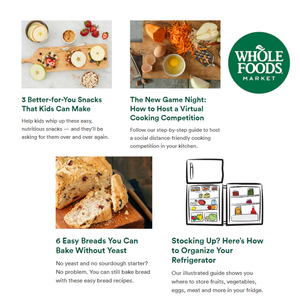 2. Make a CONNECTION - Once you've established who your buyer is and what their dilemma is, it's time to make a connection. A good way to do this is to make your buyer the main focus in your advertising and marketing. 
It can be hard to reach a mass audience one individual at a time. 
One company doing customer connection well is Airbnb, who traditionally use their customers and their desires as the focus of their ads.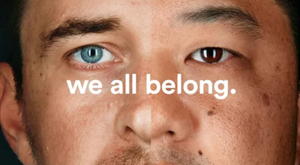 3. Think CREATIVELY - In this instance, manufacturers have been giving a lot of love to man's best friend. Choosing a worthy cause to partner with is creative, garners great press, and is good for the soul.
In November 2019, North Dakota's Fargo Brewing Company made national headlines by putting photos of adoptable dogs on beer cans.
This may have inspired Coors to jump on the bandwagon and launch a program that helped cover dog adoption fees for Valentine's Day 2020.
In March 2020, a New York pizzeria, Just Pizza & Wing Co., received attention for partnering with the Niagara SPCA to put rescue dog flyers on pizza boxes.
And more recently, Busch has launched a new "Foster a Dog, Get Beer" program during the COVID-19 outbreak.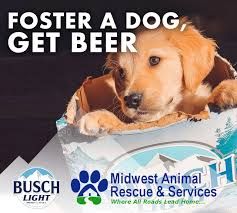 Connect to cultural ideologies that are current and powerful. Don't be afraid to try new ideas. 
Increasingly conscious and informed consumers are moving away from blind allegiances to brands and beginning to explore what's personally right for them.
We're entering a consumer-first landscape where relationships with brands are symbiotic and based on shared ideals, values, and mutually beneficial interactions.
Are you ready to make some positive changes?
Cheers!
Sunny