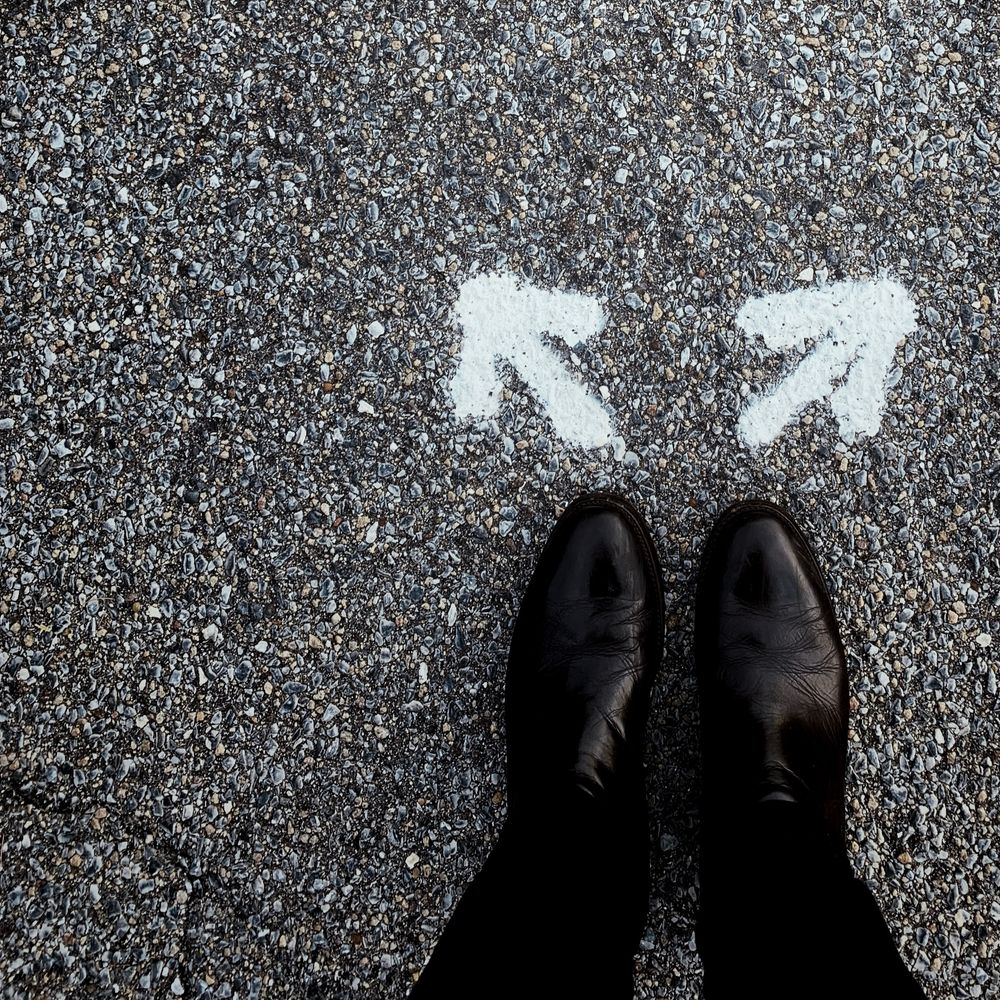 Product Creation
Do you have a great idea for a product but aren't sure where to start? Or, is your product ready to be introduced to the world and you want to launch it right? Perhaps you need proper product curation for your store or site? You've come to the right place!

Team Sunsplash Skills
Guide your idea from conception to market
Product selection/curation 
White space analysis 
Forecasting 
Buyer Personas 
Ensure product choices are compatible and adhere to government compliances, etc. 
Determine the solution or need that the product(s) fill and how products will fulfill consumer desires/needs 
Prepare necessary documentation and submissions, such as PETA certification
Ensure product choices properly reflect your brand 
Product Creation 
Create product concepts that provide solutions for consumers/couples 
Help develop your brand/brand story
Write product/package verbiage, usage information, manuals, etc. 
Private Label/Product Development 
Define product range 
Determine consumer pricing strategies 
Define key target market/target consumers 
Determine the solution or need that the product(s) fill 
Connect with manufacturers and laboratories 
MOQ & Pricing negotiations with manufacturers and laboratories 
Ensure compliances and quality assurances, i.e. FDA 510(k) Compliance, "Drop Test" Compliance, etc. 
Produce package/product copywriting, instruction manuals, and marketing materials
Being your partner can be customizable according to project timetables and whatever your needs are. Let's create a powerful movement together! 
For information on rates visit our HIRE US page.