Workshops, Retreats, & Events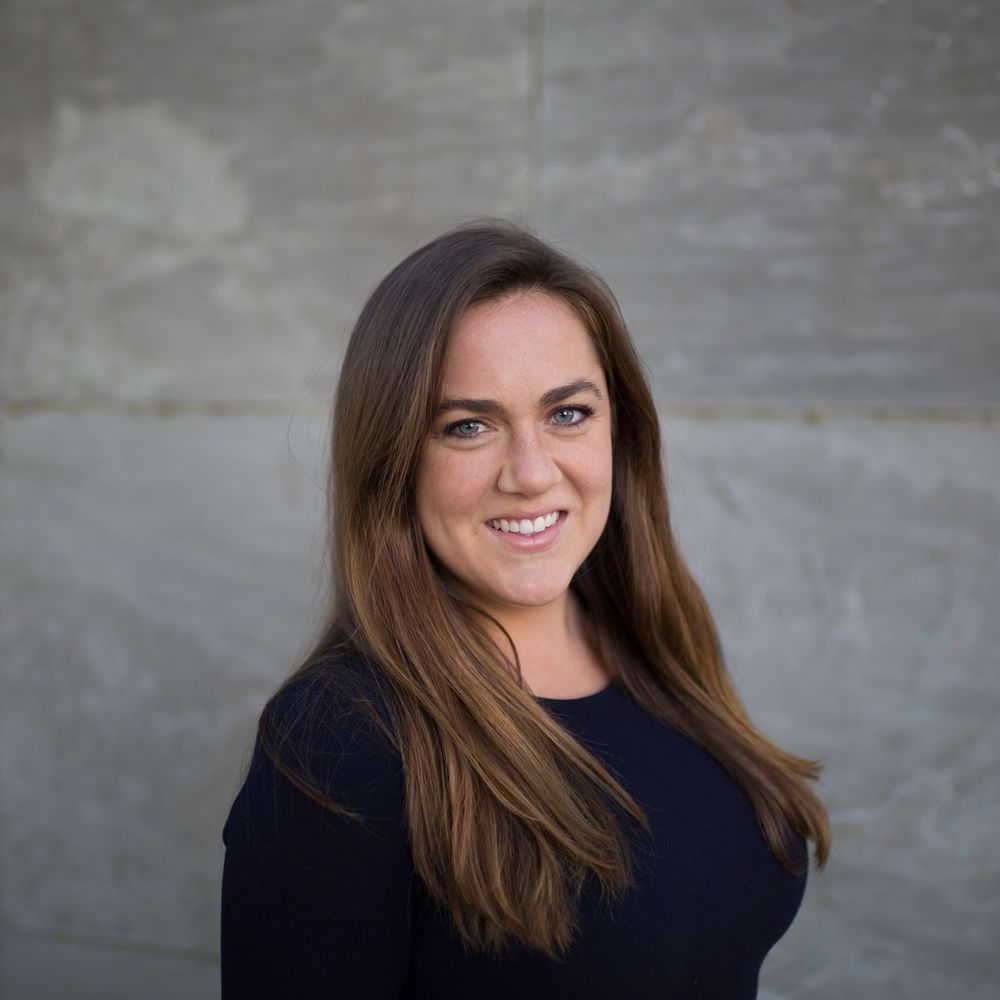 Meet Courtney Avery, MPH, Our Retreat Specialist
Let Us Create Your Next Event
Courtney has created and held numerous successful retreats and is available to share her expertise to make your workshop, retreat, or event exceed expectations. 
Courtney knows what it takes to create an engaging platform, locate the appropriate venue, and gather the right mix of presenters to make your workshop or retreat achieve your goals. 
As an added bonus, Courtney can teach sex-positive yoga to improve intimate health at any retreat or workshop for all levels and body-types. If you're planning a retreat yourself, please consider adding her to your roster!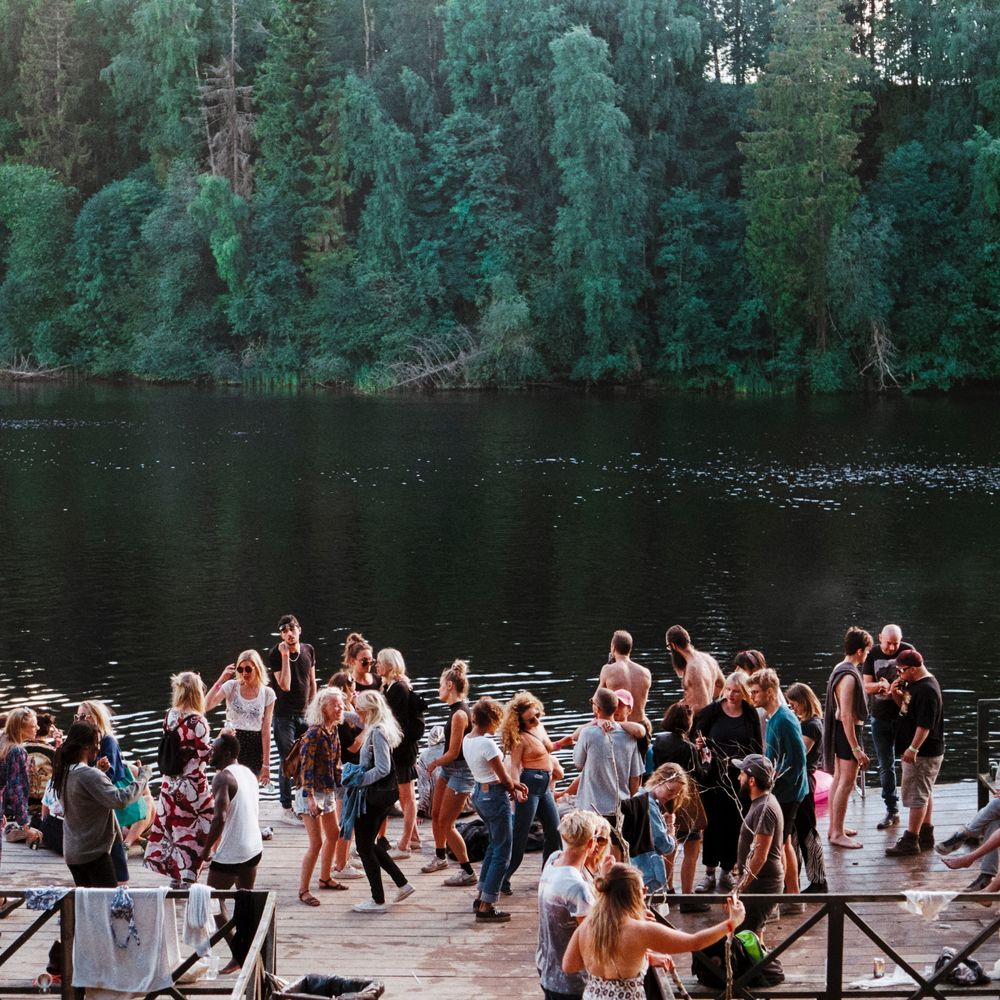 Did you know 1 in 5 people will be attending a Wellness Retreat or Workshop this year?
LET our team design your retreat - and handle all the details!
Allow us to customize the retreat, workshop, or training program that suits your needs and goals.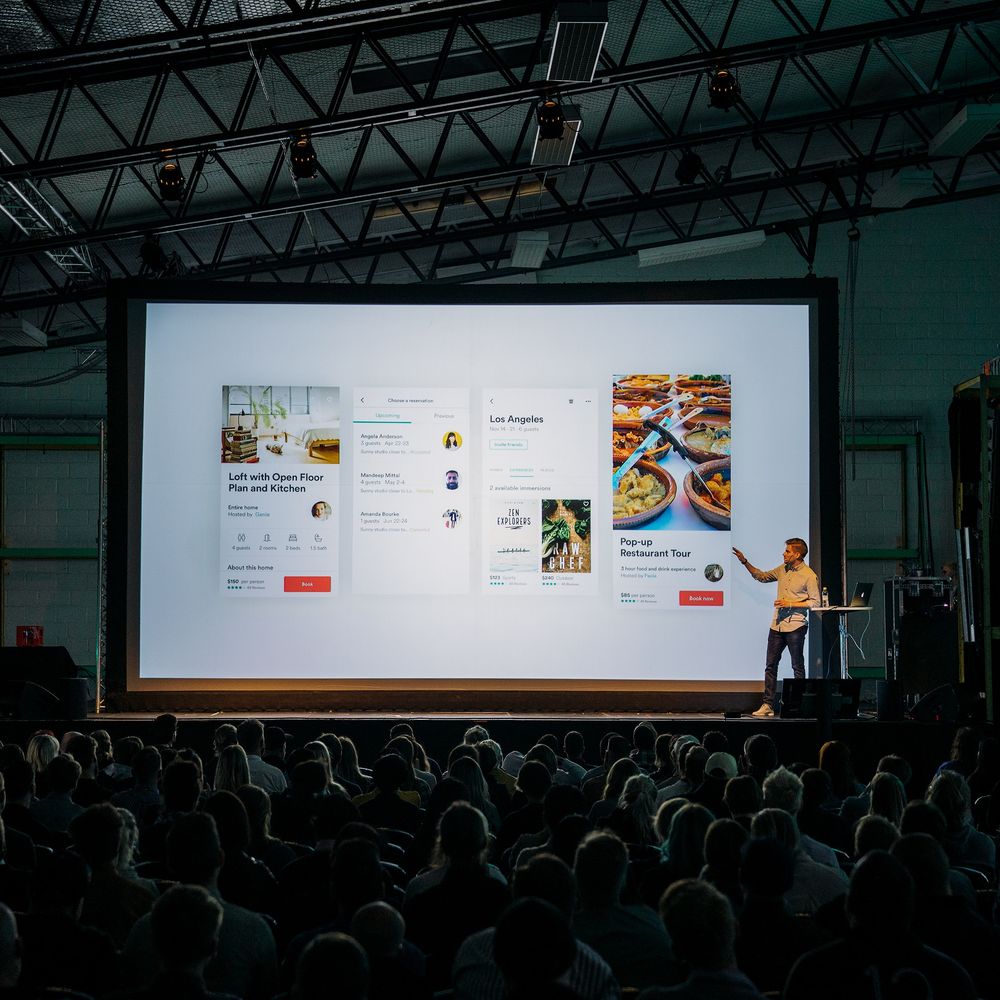 Building an audience is more valuable than direct sales for over 70% of brand managers.
Let our team create events that entertain and inform your audience!
Let us help grow your brand and your followers with events and workshops that create solutions and entertainment that lead to loyalty and increased sales.